March 6 2012
3
06
/

03
/

March
/

2012
15:39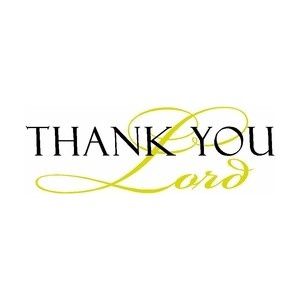 Thank You God, For Giving Me What I Need, just when we need it.
Wait on the Lord. (Psalm 27:14)
"Waiting may seem easy, but it takes years to learn. Most of God's soldiers find it easier to march, even double-time, than to stand still. There are times of confusion when the most zealous soul, eagerly wanting to serve the Lord, just does not know what to do. Wait in prayer. Call on God and spread the case before Him. Wait with a simple heart. When we realize our own inability to choose wisely, we are more willing to be guided by God. Wait in faith. Keep believing that He will answer you at the right time, whenever that may be. Wait in quiet patience. Don't complain about your situation, but thank God for it. Accept it as it is and put it all into God's hands, as simply and as wholeheartedly as you can."
--Charles Spurgeon